---
The Global Certification body for CSR & Sustainability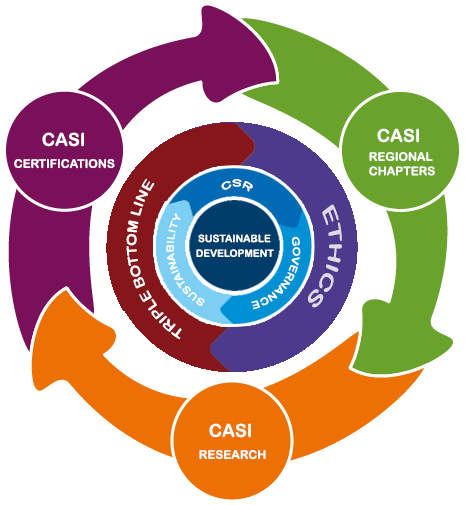 ---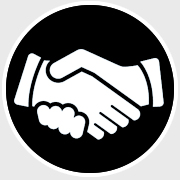 Join The Revolution
CASI is the apex body dedicated to promoting research & education in the field of corporate social responsibility and sustainability.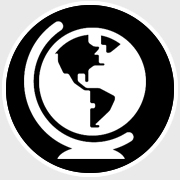 Reach
CASI Locally

CASI credentials are currently available at multiple countries; our2020 goal is to ensure CASI certifications are available to every citizen of the world.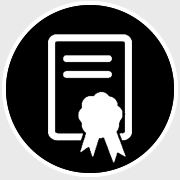 Global Certifications
CASI offers certifications on CSR, Ethics, Sustainability, Enrollments in these programs are recommended based on your experience.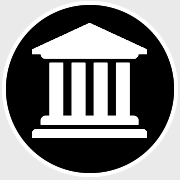 Invite
To Institutes

Enhancing value through collaborations with educational institutes; CASI has tie ups and alliances with universities as a knowledge partner.
---
---
---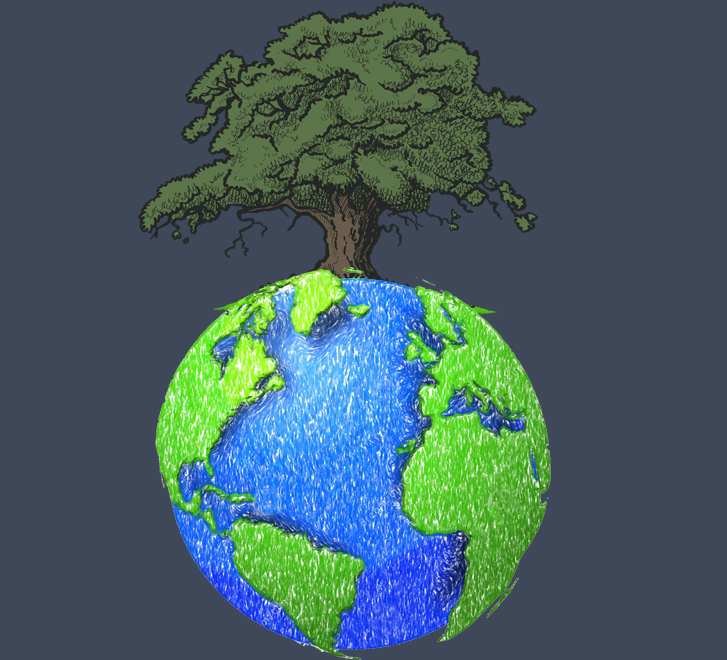 The World of CSR & Sustainability
---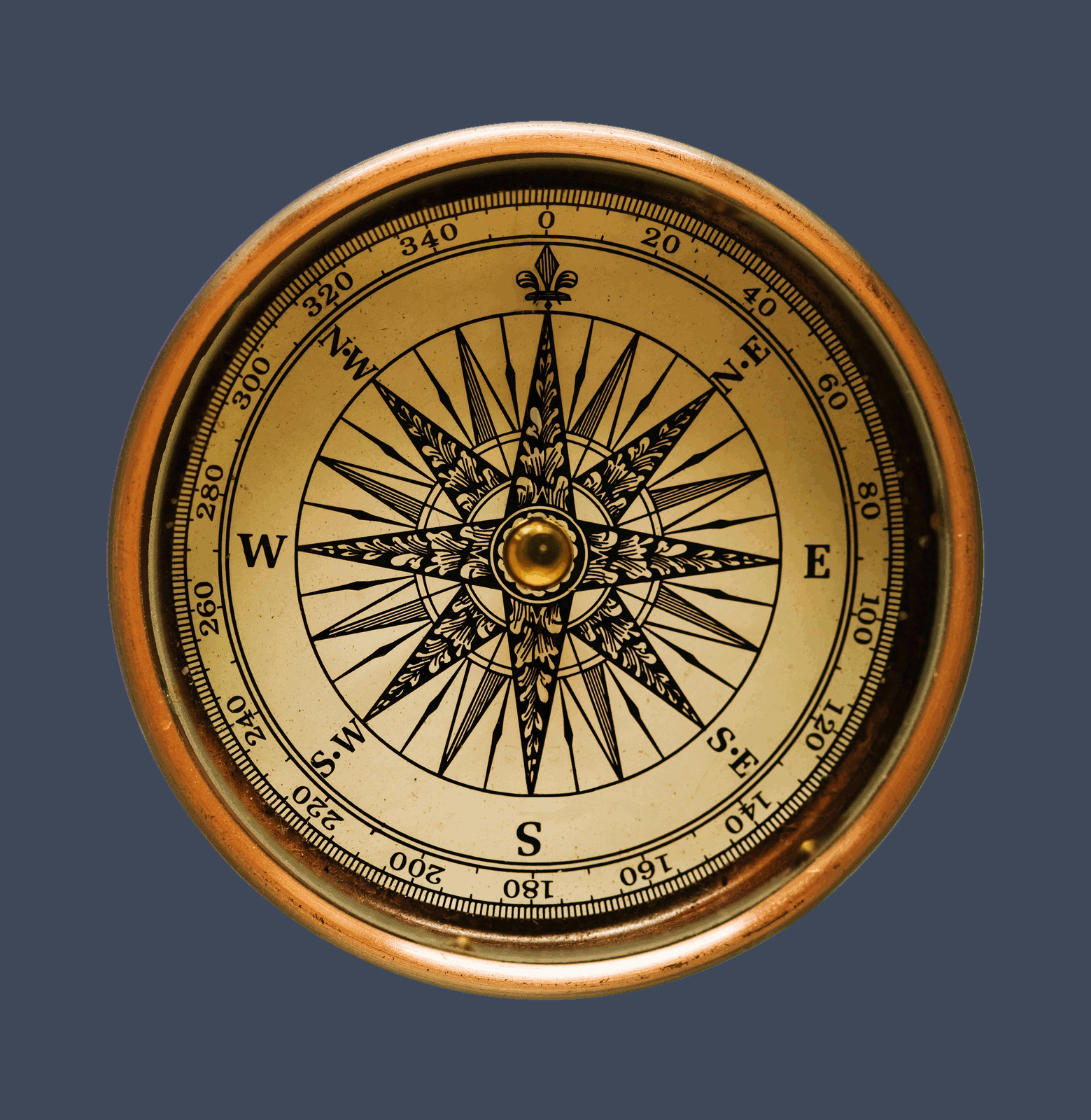 CASI Regional Chapters
A Regional Chapter is recognized by CASI as a virtual local constituent, with the objective to develop a platform and facilitate professionals to come together, meet, learn, and interact on the theme of sustainability and CSR.
A local chapter enables this, by organizing events and providing opportunities to its local community of professionals for Volunteering, Networking, and Building Knowledge.
Regional Chapters play a very important role and manages key stake holders including CASI credential holders, academia, industry and community at large. Finally, it's all about empowering professionals with knowledge and skillsets to integrate sustainability within their business models. Know More
---
Contact Us

---

Fill up the following form if you have any query, we will be happy to answer you!
---

www.casiglobal.us | www.csrandsustainability.com
secretariat@casiglobal.us | casi.newyork@yahoo.com | secretariat@csrandsustainability.com